Professional writing and editing—personal service!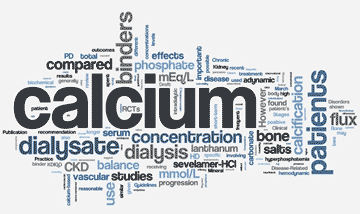 Wordles generated from actual documents edited by Loquent, courtesy wordle.net.
Clarity.
Accuracy.
Precision.
The three essential ingredients for making complex information simple.
We tailor your message for a variety of audiences through professional scientific, technical, and medical writing services. We specialize in serving the life science and biomedical industries.
We're a small, highly specialized group of writers, dedicated to saving you time and money. Since we handle most work on a project basis, it's easy to plan your budget. Contact us today to schedule a free initial consultation.